Welcome…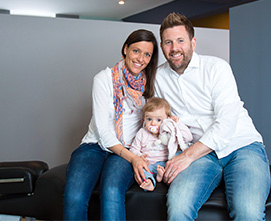 We thank you for giving us the opportunity to share our passion with you. Our Purpose here at Constable Chiropractic is to serve, to love, to inspire. We aim to serve as many people as humanly possible by correcting the vertebral subluxation to help them lead longer, happier and healthier lives. Did you know that you were born to be healthy? Did you now that you have the genetic potential to be strong, beautiful and smart? If you did know that, great! If you didn't, you should! And that is true for every human being, not just you and us…
Our Mission
To serve, to love, to inspire! Read about our mission statement.
chiropractic and you
The only person who does the healing is you!
The nervous system
Information about the Nervous System, the master control system of our entire body.
Subluxation. What's that?
Find out about the physical manifestation of nervous system interference.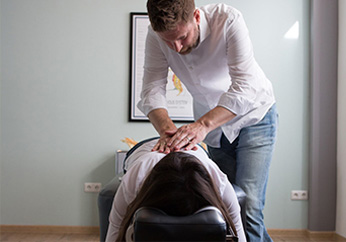 What Adjustment means
"The act of adjusting. To bring into proper relationship."
Dream Team
Get to know the dream team or send us a message.
Contact
Chiropractic Constable
Hauptstraße 38
65719 Hofheim
Tel: +49 6192 977 922 2
Fax: +49 6192 977 922 3
opening times
Monday - Thursday
8am - 12pm
3pm - 7pm
Friday: by appointment
Facebook
Want to keep up-to-date with the latest information on chiropractic or our practice?